About
KUBO
KUBO is the new screen-free coding solution for education. KUBO is the new plug-and-learn TagTile robot, which unique system does not require any prior coding experience, takes no time to set up, and it doesn't require any screens or software. a puzzle.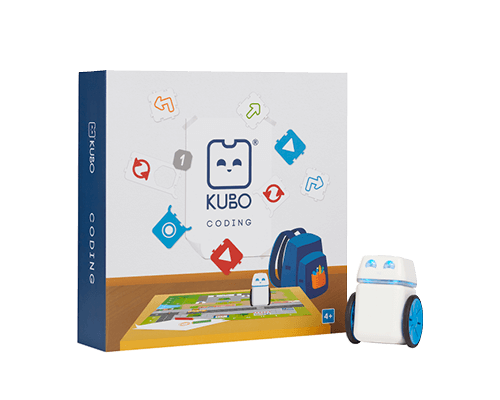 KUBO Coding introduces concepts of functions, loops and subroutines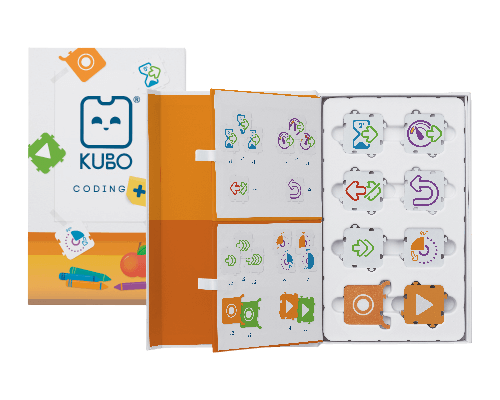 KUBO Coding+ adds dimensions of time, distance, speed and direction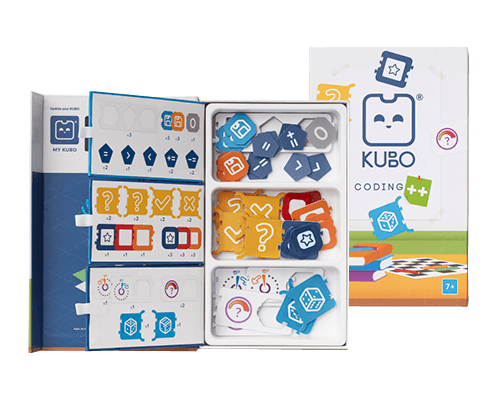 KUBO Coding++ introduces events, variables and conditions.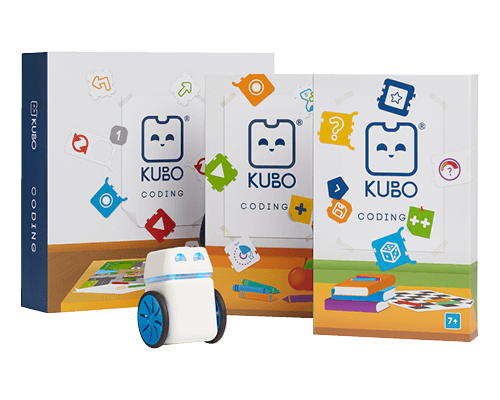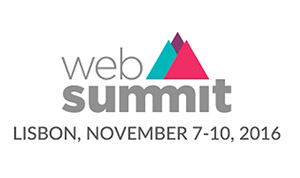 Winner of the Web Summit PITCH competition, 2016 (the world's largest tech event)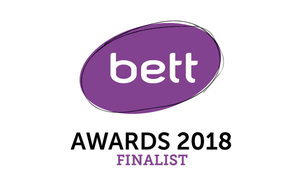 Nominated at the BETT Awards in the category "Best Startup", 2018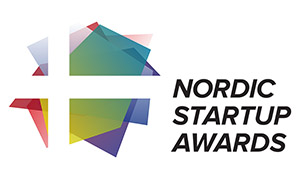 Winner of the Nordic Startup Awards in the category "Best Newcomer", 2017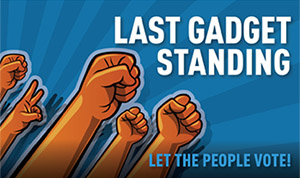 2nd place in the Last Gadget Standing competition at CES, 2017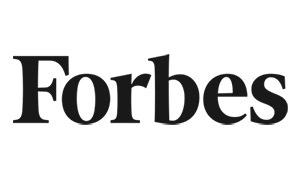 Listed in Forbes Top 10 European Growth Businesses to Watch in 2017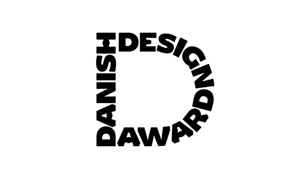 Nominated at the Danish Design Awards in the category "Better Learning," 2017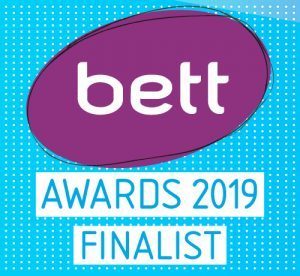 Shortlisted at the BETT Awards in the category "Primary Content", 2019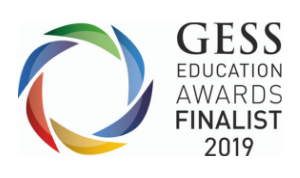 Primary Resource/Equipment Supplier of the Year, Global Educational Supplies and Solutions exhibition (GESS), 2019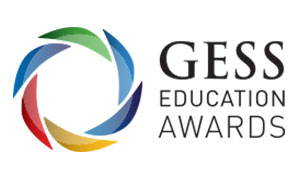 Startup Company of the year, Global Educational Supplies and Solutions exhibition (GESS), 2018